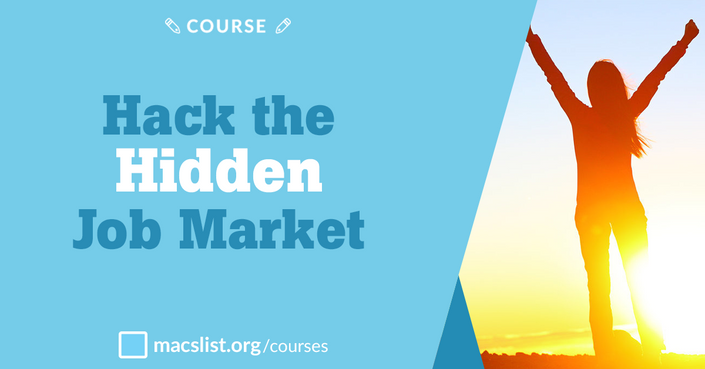 Hack the Hidden Job Market
It's time for a new job search strategy. Learn how to find the best jobs using the Hidden Job Market!
Watch Promo
Build a Better Job Search
Are you using the Hidden Job Market to get jobs? If not, you may be missing out on up to 80% of open jobs that never get posted. This is the Hidden Job Market, and it's built on professional relationships. Find out how you can tap in to find your next job faster and build a better career.
The Typical Job Search is Broken
Too many people looking for work follow the same general pattern. They spend the first few months looking for jobs online, applying "cold", and never hearing back from employers. As time passes with little results, many people panic and start applying everywhere! This only leads to more rejections. It's a vicious cycle that takes a lot of energy and creates a lot of frustration.
Wouldn't it be nice to skip all the anger and frustration?
To avoid sending out hundreds of applications, often without any response?
To not lay awake at night wondering "why can't I find the right job?"
All these things are possible when you take a strategic, relationships-first approach to your job search.
What Is the Hidden Job Market?
Simply put, the Hidden Job Market is driven by connections. It's human nature: People trust people they know. Employers hire people based on recommendations from trusted friends and colleagues. As a job seeker, you've got to become known and trusted by professionals in your field. Once you do that, you'll uncover hidden career opportunities through the people in your network.
Ready to Hack It? Start the course!
Instead of wasting energy doing things that don't work, this course teaches you proven practices and activities that work to get you a job faster, with less pain and frustration.
I'll show you how present yourself online in a way that that gets noticed and teach you tactics to connect with fellow professionals and decision makers. You'll get plugged in to the Hidden Job Market and quickly find that your network is a one-way ticket to job search success.
The result: you'll spend less time in an endless cycle of job search rejection, and you'll get a great job sooner.
Your Instructor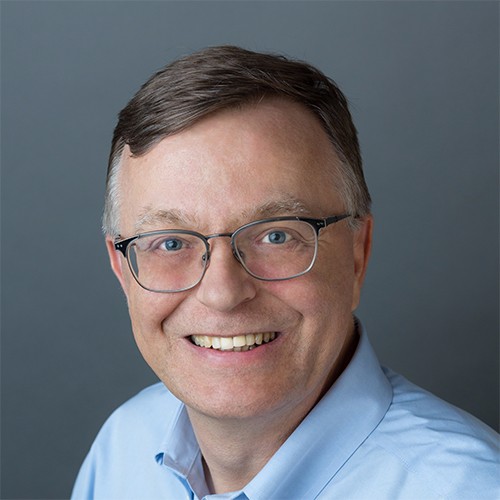 I'm the founder and publisher of Mac's List, a job board based in Portland, Oregon, that's dedicated to helping Pacific Northwest professionals succeed in the hiring process. Since 2001, I've helped thousands of professionals find meaningful, rewarding work and build careers that matter. I write extensively about the topic of job hunting, and have authored two books, "Land Your Dream Job in Portland (and Beyond)" and "Land Your Dream Job Anywhere." I also host the weekly podcast "Find Your Dream Job."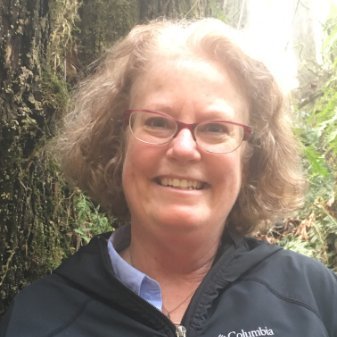 "Mac's approach to a job search is targeted and, believe it or not, actually enjoyable. I've connected with other course participants who are on the same path. I'm still on my job search but I know that I am making positive progress. (So much better than spinning my wheels like I used to!) And when I find my dream job, I've got the tools to land it."
Patty Lyons, Associate Director, The Wetlands Conservancy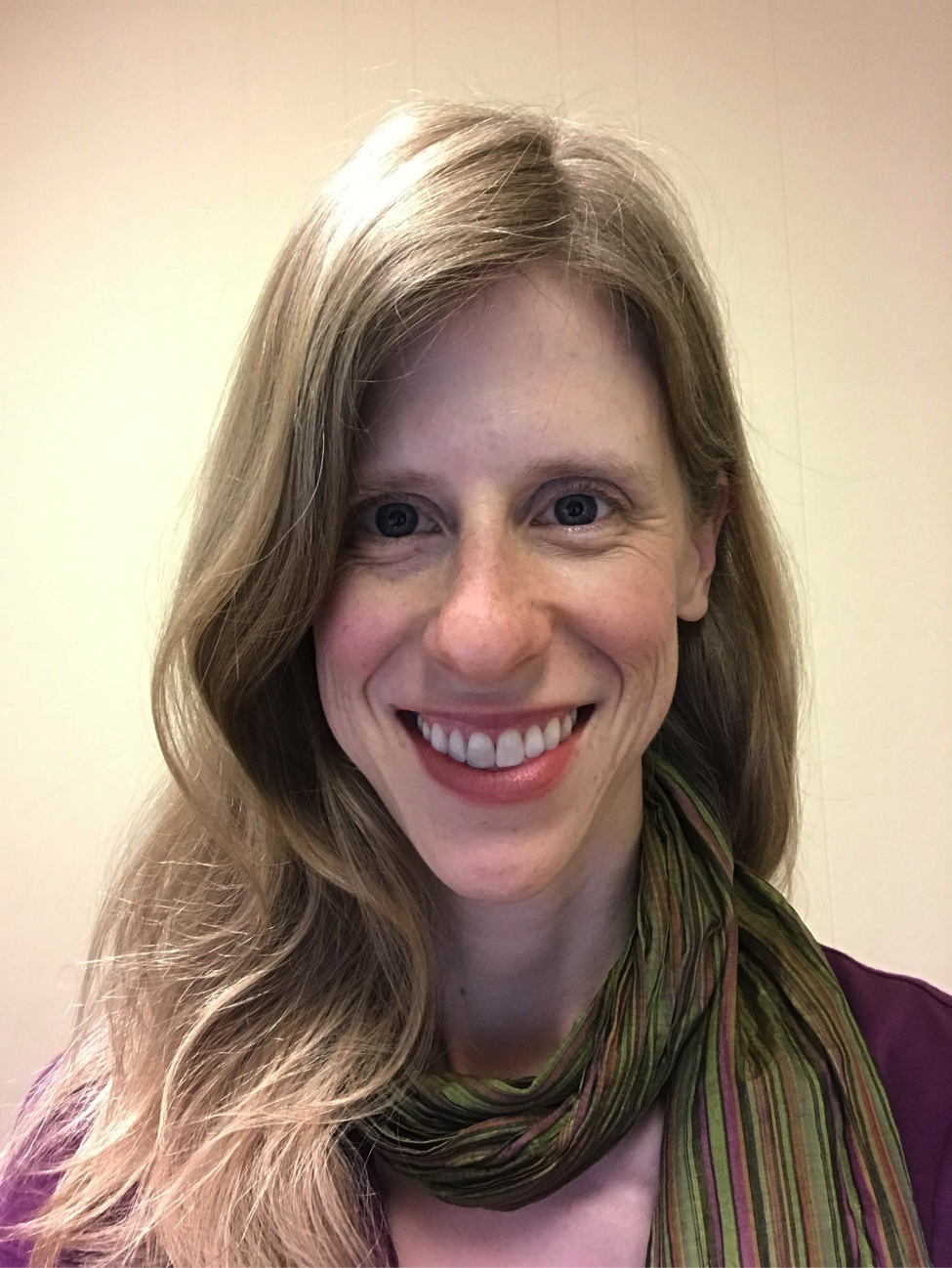 "It had been years since I'd searched for a job, so I was pretty clueless about where to start. Hack the Hidden Job Market appealed to me right away. I was in the process of changing careers, so learning about informational interviews was especially helpful. I leaned on the course right up to the end of my job search. I'm especially thankful for the interview prep tips that helped me feel poised and ready when that time came. I landed in a job that is a perfect fit, and the Job Hackers community definitely helped to get me there."
Dana Bertermann, Human Resources Business Partner, Shamrock Foods
Course Curriculum
Introduction to the Hidden Job Market
Available in days
days after you enroll
Strategies for Uncovering Hidden Jobs
Available in days
days after you enroll
Landing a Hidden Job
Available in days
days after you enroll
Who Should Enroll in This Course?
The active job seeker
Need a jumpstart on a stalled job search? Turn off Netflix and we'll help you get to work.
The employed professional looking for the next gig
Casually searching for "the next thing"? Don't worry, we won't call up your boss and tell him that you're enrolling in a job search course. If this is your current situation, this course can help you take action to move on to your next job opportunity.
The new graduate
Students looking for an inside edge on finding an internship or landing that first job after college.
The person moving to a new city or industry
Moving can be hard, especially when you're changing entire industries. You have to start rebuilding some of your network all over again and re-establish credibility.
The older professional
Older professionals getting back into the workforce or re-positioning themselves with younger hiring managers.
The career developer
Perhaps you're not in the job market, but you want to build your network. This course will help you become a better networker, unveil career opportunities, and open your eyes to new career horizons.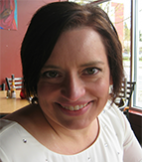 "When people first discover Mac's List, it's like finding Willy Wonka's Golden Ticket for jobs."
Christy Howell Moore, Marketing Project Manager, Bob's Red Mill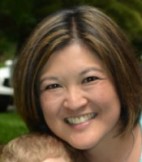 "I would not have made it through this past year without the support, advice, and expertise offered on Mac's List."
Lori Aoki, Physician Liaison, Adventist Health
What's Included in this Course?
12 Self-Paced Video Lessons
Go step-by-step through a proven process that helps you connect with influencers, uncover hidden opportunities, and land a great job.
Private Facebook Community
Join our private Facebook Job Hackers group to chat with your fellow students, access exclusive resources, and get answers from the Mac's List team.
Complementary Digital Copy of "Land Your Dream Job Anywhere"
Get a copy of our popular book, full of insider tips from Mac Prichard and dozens of other nationally-recognized career coaches.
Complementary Tickets to ALL Mac's List Networking Events
Course participants get free access to all in-person Mac's List networking events. Join our team, meet industry leaders and build your network.
Tons of Bonus Content
PDF downloads, guides, and templates to help you find your dream job.
Frequently Asked Questions
I'd like to purchase the course, but I don't have a job (or income!)
I understand your situation… I've been out of work myself for two long periods in my career. But think of this as an investment in your career. If you follow the steps I outline in the course you could cut your period of unemployment in half. That means you get to work sooner and earn thousands of "extra" dollars in salary.
I've got a job. Why should I take this course?
According to the U.S. Bureau of Labor Statistics, the average worker will change jobs 11 times over the course of their working lives. Even if you're employed right now, you never know when you'll be on the search for your next opportunity. Perhaps your company will downsize? Or maybe you just want to find work that better aligns with your passion? The lessons I teach in this course can help nearly any professional who wants to advance their career, stay marketable, and find work that is meaningful and rewarding.
Is Mac's List based in Portland? Are these job search tactics specific to Portland?
Yes, we are based in Portland. No, these job tactics are NOT specific to Portland or any other city for that matter. These are used across the country.
How long do I have access to the course?
How does lifetime access sound? After enrolling, you have unlimited access to this course for as long as you like - across any and all devices you own.
What if I am unhappy with the course?
We would never want you to be unhappy! If you are unsatisfied with your purchase, contact us in the first 30 days and we will give you a full refund.